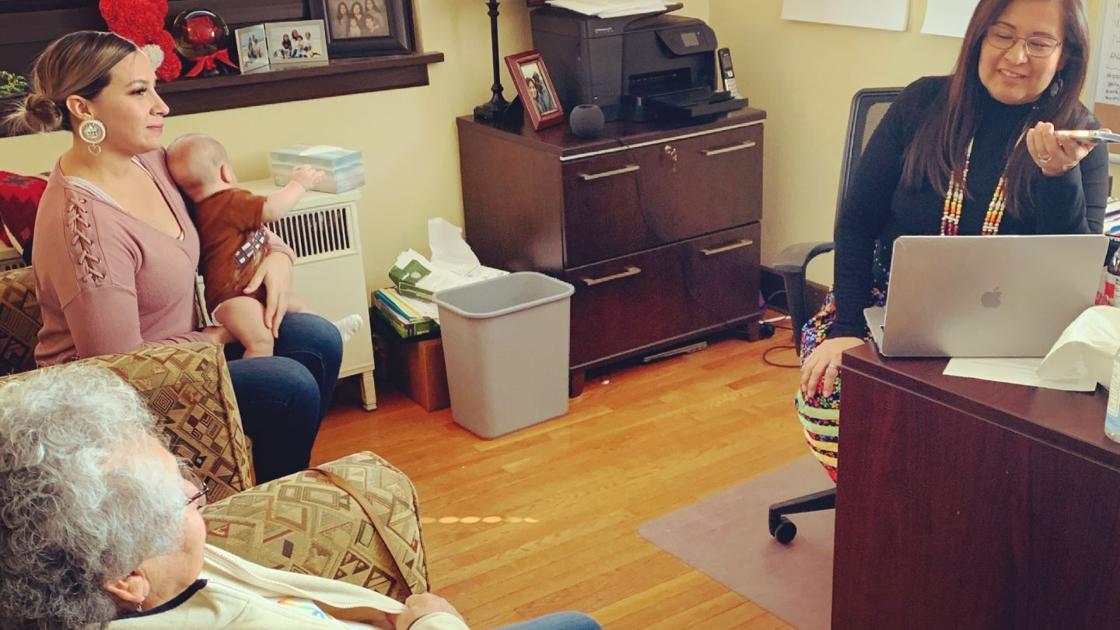 Vice President Harris calls director of Black Hills Community Loan Fund | Local
"You see on TV when the president calls the community, but it was real. She wanted to hear about our organization. It was not about national statistics, but about our impact on Rapid City, "she said.
LeBeau described the lack of affordable housing, the influx of people moving to the Black Hills, and the number of people in Rapid City who work in the service industry and need multiple jobs to pay their bills. She also explained the historical trauma that is an ongoing struggle for the Indigenous community and how this directly contributes to the rate of homelessness.
"The vice president told me… they knew the CDFI's work on the ground to help community members build businesses or buy houses, and they wanted to know how they could support us," said The beautiful.
LeBeau contacted two organizations formerly based in Rapid City – the Native CDFI Network and the First Nation's Oweesta Corporation – before his call with Harris. Companies help organizations like BHCLF by providing loan capital, training staff and improving services, and working with Congress to develop policies that support Indigenous CDFIs.
"I wanted to make sure I had good data and good requests (for the vice president)," she said. "I had a few points to increase the money for the CDFIs."
In 2020, for example, Indigenous CDFIs nationwide requested $ 24 million in funding but were able to secure $ 16 million, LeBeau said, leaving many needs unfunded. The money supports the work of CDFIs such as financial education, services to help individuals repair their credit, and business development.