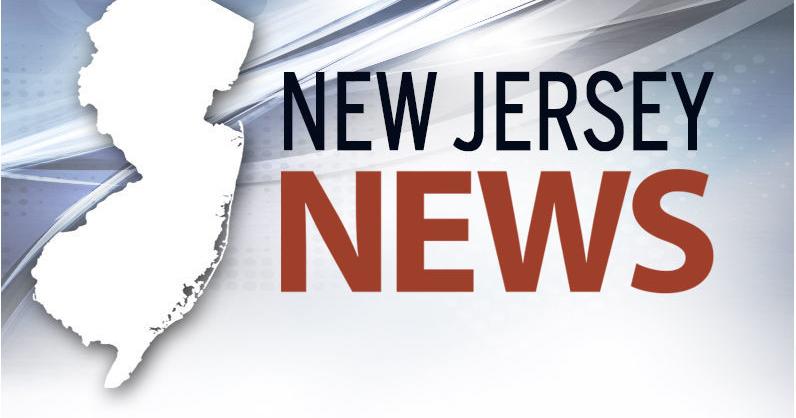 South Jersey counties are among the most vulnerable housing markets in the pandemic | Local News
"There are no immediate warning signs hanging over any part of the country, but the pockets are more vulnerable to worsening market conditions," Teta said in a statement. Atom surveyed 575 counties across the country.
Gloucester County placed 13th. Residents must spend 32% of their income to pay the cost of a single-family home at the median price of $249,999, according to Attom. Costs include mortgage payments, property taxes and insurance. In the summer, 8% of homeowners with loans owed more than their home was worth. One in 995 properties in the county is being filed for foreclosure.
In 31st-ranked Camden County, one in every 606 residential properties has had a foreclosure case filed. Residents need to spend about 26% of their income on a single-family home with a median price of $235,250. For nearly 9% of residential properties, owners owed more than the value of the property this summer.
Burlington County ranked 37th on the Top 50 list. Residents must spend 28% of their income to purchase a single-family home at the median price of $287,500. About 7% of residential property owners are underwater on their mortgages this summer. One in 757 property has a foreclosure filing.
MAYS LANDING – New Atlantic County Clerk Joe Giralo, elected in November, is making big changes…
Ocean County also had an extremely vulnerable housing market, ranking 36th on the list. County residents earning the average county salary are expected to spend 42.6% to purchase a home or condominium at the county's median price of $389,000 in Q4 2021. The share of homes underwater was 5.2 % in Q3 2021, and approximately one in 1,476 properties in Ocean County in Q4 2021 had a foreclosure filing against it.