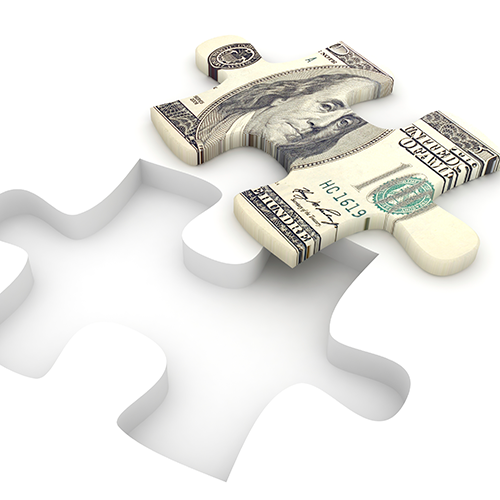 SMBC Closes Funding to Support Redevelopment of 30th Street Station in Philadelphia
[ad_1]
SMBC has entered into term loans of $ 246 million for the rental and redevelopment of Philadelphia's iconic William H. Gray III 30th Street station. Specifically, SMBC was the sole coordinating lead, hedging coordinator and administrative agent for $ 246 million of senior secured credit facilities for Plenary Infrastructure Philadelphia, which will use the proceeds of the transaction to partially fund the redevelopment of the station, including both the retail space and Amtrak offices.
"It is a pleasure to be part of this project. We look forward to working with Plenary and the development team to modernize and complete the renovation of this historic infrastructure, which is a key regional and inter-city gateway to Philadelphia, "Adam Sherman, Managing Director of Global Structured Finance and Head of municipal infrastructure and finances. in North America to SMBC, said.
"SMBC initially committed to guaranteeing the project's bank debt in March 2020 before the full impact of COVID-19 was known. Throughout a commitment period of almost 18 months, SMBC has remained optimistic about the long-term viability and essentiality of the station redevelopment, ultimately increasing its commitment to the project, "said Michael Tranter , Executive Director of SMBC Global Structured Finance.
With an international and local consortium of partners, including Gilbane Building Company, Johnson Controls and Vantage Airport Group, Plenary Infrastructure Philadelphia will design, build, finance, operate and maintain the station under a ground lease and development agreement. 50 years old.
[ad_2]