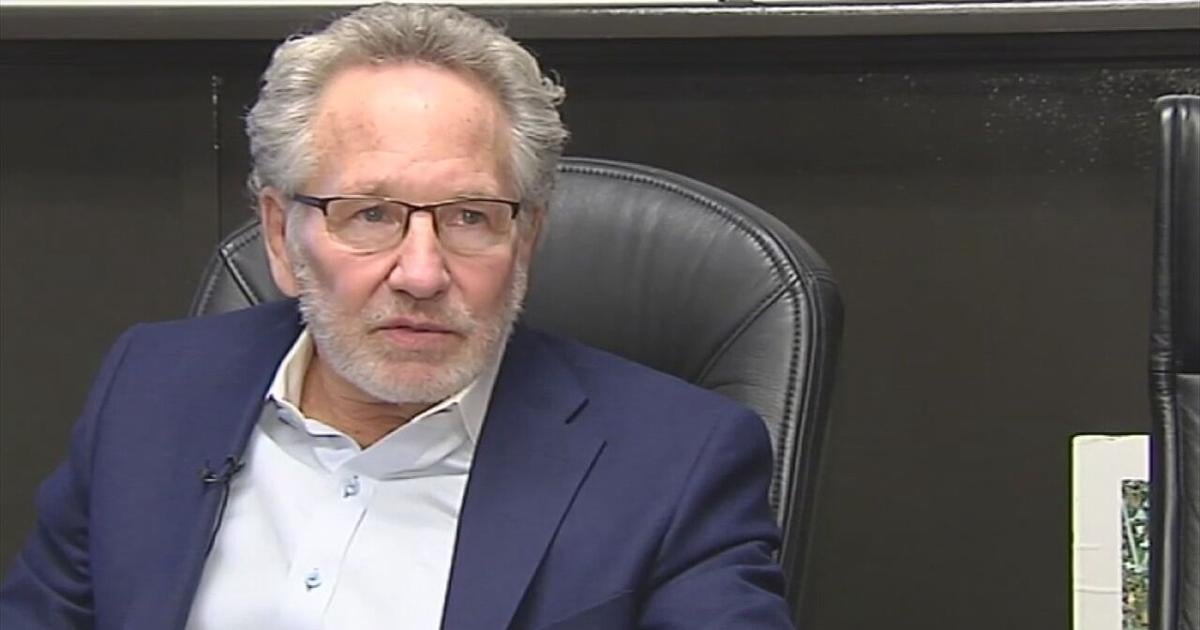 Lehigh Valley developer charged with failing to disclose financial information to investors, failing to repay loans | Lehigh Valley Regional News
Longtime developer Lou Pektor is accused of failing to notify investors of approximately $11.2 million in judgments and liens against him and his related companies, in violation of the Pennsylvania Securities Act of 1972.
A "show cause order" was filed in November by the Pennsylvania Department of Banking and Securities.
The order also alleges that Pektor defaulted on "part or all" of approximately $13 million in promissory notes, or loans, that were issued between 2013 and 2020 by approximately 60 investors.
The Morning Call was first to report on the order on Wednesday.
The documents say the $11.2 million in liens and judgments against Pektor and his related companies were filed between October 1994 and July 2019.
The order also alleges failure to provide other relevant financial information to investors.
In a statement Wednesday, Pektor spokeswoman Jenn LoConte said Pektor did not provide false or misleading information to investors, saying, among other things, "The notes were issued to individual lenders seeking a rate of high return who were supposed to understand all the risks associated with investing in real estate.These lenders are not part of this case.Instead, the hearing is a civil case that revolves around fundraising rules, no more no less.
The documents indicate that Pektor and his companies promised interest rates between 5% and 21% to investors.
LoConte added that Pektor and its affiliates are "fully cooperating with the Commission and have submitted responses to all questions provided by the Commission."
Pektor could lose the ability to sell securities and be fined up to $100,000 for each violation.